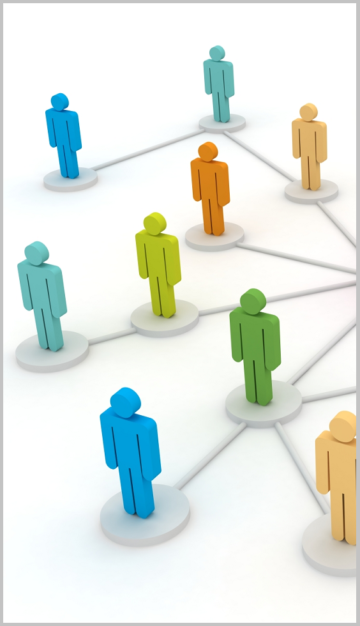 FEATURES
Decentralized, peer-to-peer, secure communication system for humans and machines.
Peer-to-peer video & audio chat
Peer-to-peer text chat and file transfer
Peer-to-peer Internet of Things device control
STREEMBIT - A SYSTEM THAT SCALES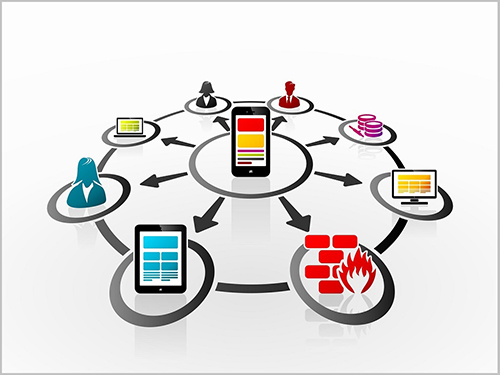 THE POWER OF PEER-TO-PEER
Scale efficiently and rapidly from zero to 1 billion connections within 10 seconds.
Connect users.Video, audio & text chat, file sharing via WebRTC. Communicate with Internet of Things devices via peer-to-peer, without a server or cloud.
End-to-end encryption. Your communication is your business. Unlike WhatsApp, Skype, Viber, and Telegram we don't use a centralised server.
Autonomous Vehicle Management
Address problems and save money for autonomous vehicle management.
Learn More
01
MANUFACTURING with STREEMBIT
Manufacturing with less risk. No server means no single point of failure.
Learn More
02
INTERNET OF THINGS SECURITY
Streembit manages device discovery as well as authentication, access control, and provisioning of devices without using a centralized authority server.
Are you interested in the technical details?