Our philosophy
Our work is driven by the belief that software should be free and accessible to all. Users should have the freedom to download, run, copy, distribute, study, share, change and improve the software for any purpose, without paying licensing fees.
Verifiable security
Proprietary solutions are not open source, they have never been peer reviewed. There is no way to tell whether or not they implement a security backdoor, or if they are even secure to begin with. Streembit is open source.
Our People
Experienced development team, project management and advisory board.
Research
We work with universities and research institutions to create a more reliable and secure software.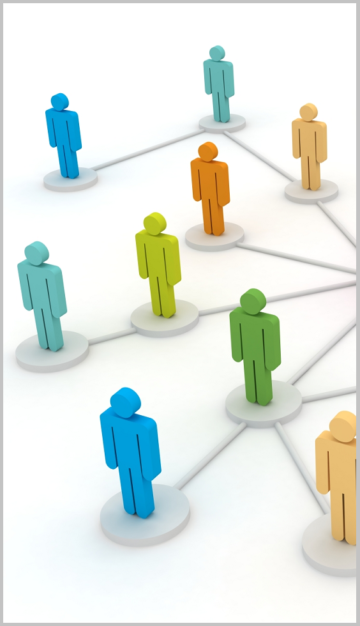 FEATURES
Decentralized, peer-to-peer, secure communication system for humans and machines.
Peer-to-peer video & audio chat
Peer-to-peer text chat and file transfer
Peer-to-peer Internet of Things device control
WHY CHOOSE STREEMBIT?
Save
Eliminate reliance on a middleman infrastructure to enable rapid and cost-efficient scalability – moving away from the client-server model and it's associated costs (storage, load balancers and cluster servers).
Privacy
P2P communications platform allowing anyone, anywhere in the world to send secure content and conduct transactions across multiple channels without any requirement for personal information.
We don't want your data. Everyone has the right to conduct private communication with family, friends and business associates. No personal details are collected.
Simplicity
No server means no single point of failure. Secure communications on your own terms. No registration and contract are required to use Streembit.
Open
You can verify there are no backdoors in Streembit and see what we install to your computer.
STREEMBIT - A SYSTEM THAT SCALES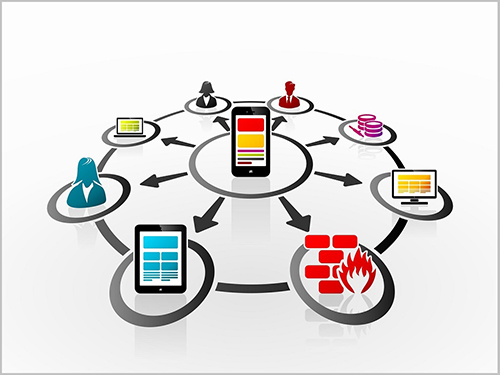 THE POWER OF PEER-TO-PEER
Scale efficiently and rapidly from zero to 1 billion connections within 10 seconds.
Connect users.Video, audio & text chat, file sharing via WebRTC. Communicate with Internet of Things devices via peer-to-peer, without a server or cloud.
End-to-end encryption. Your communication is your business. Unlike WhatsApp, Skype, Viber, and Telegram we don't use a centralised server.
Autonomous Vehicle Management
Address problems and save money for autonomous vehicle management.
Learn More
01
MANUFACTURING with STREEMBIT
Manufacturing with less risk. No server means no single point of failure.
Learn More
02
INTERNET OF THINGS SECURITY
Streembit manages device discovery as well as authentication, access control, and provisioning of devices without using a centralized authority server.
CRYPTOGRAPHY
Security is based on FIPS standard public/private key infrastructure.
AUTHENTICATION AND ACCESS CONTROL
Robust and powerful authentication and access control with PPKI.
SECURE DEVICE UPGRADE
Secure peer-to-peer device communication to simplify system infrastructure.
SMART CONTRACTS
Manage IoT business relations with smart contracts. Economical, secure, and flexible.
BLOCKCHAIN
Use the blockchain to audit device activities and comply with laws and regulations.
DECENTRALISED TRUST
Novel methods to negotiate and create a Byzantine Agreement.
CONTROL
The Internet of Things devices and human users communicate with each other directly in a peer-to peer-manner.
STANDARD BASED
The device exposes functionalities via the Streembit network and user interface using W3C WoT standards.
PRIVACY VIA P2P
The encryption key is shared only between the user and device – never with any third parties.
Are you interested in the technical details?