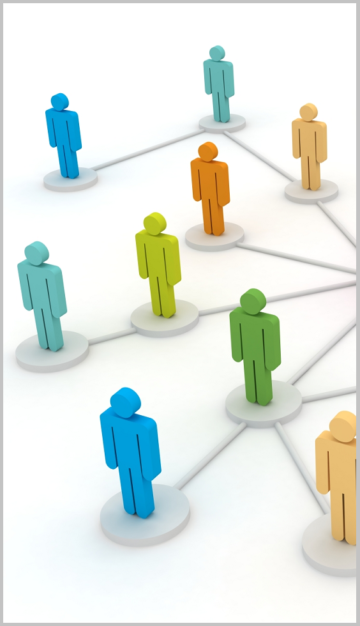 FEATURES
Decentralized, peer-to-peer, secure communication system for humans and machines.
Peer-to-peer video & audio chat
Peer-to-peer text chat and file transfer
Peer-to-peer Internet of Things device control
WHY CHOOSE STREEMBIT?
Save
Eliminate reliance on a middleman infrastructure to enable rapid and cost-efficient scalability – moving away from the client-server model and it's associated costs (storage, load balancers and cluster servers).
Privacy
P2P communications platform allowing anyone, anywhere in the world to send secure content and conduct transactions across multiple channels without any requirement for personal information.
We don't want your data. Everyone has the right to conduct private communication with family, friends and business associates. No personal details are collected.
Simplicity
No server means no single point of failure. Secure communications on your own terms. No registration and contract are required to use Streembit.
Open
You can verify there are no backdoors in Streembit and see what we install to your computer.
STREEMBIT - A SYSTEM THAT SCALES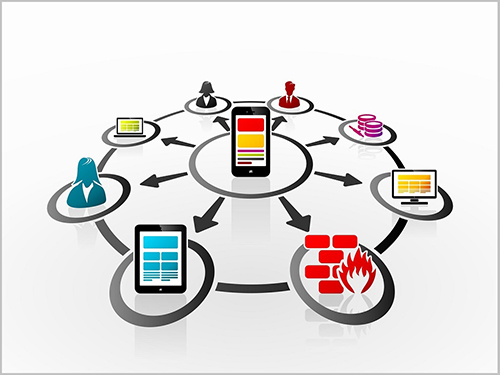 THE POWER OF PEER-TO-PEER
Scale efficiently and rapidly from zero to 1 billion connections within 10 seconds.
Connect users.Video, audio & text chat, file sharing via WebRTC. Communicate with Internet of Things devices via peer-to-peer, without a server or cloud.
End-to-end encryption. Your communication is your business. Unlike WhatsApp, Skype, Viber, and Telegram we don't use a centralised server.
Autonomous Vehicle Management
Address problems and save money for autonomous vehicle management.
Learn More
01
MANUFACTURING with STREEMBIT
Manufacturing with less risk. No server means no single point of failure.
Learn More
02
INTERNET OF THINGS SECURITY
Streembit manages device discovery as well as authentication, access control, and provisioning of devices without using a centralized authority server.
Are you interested in the technical details?